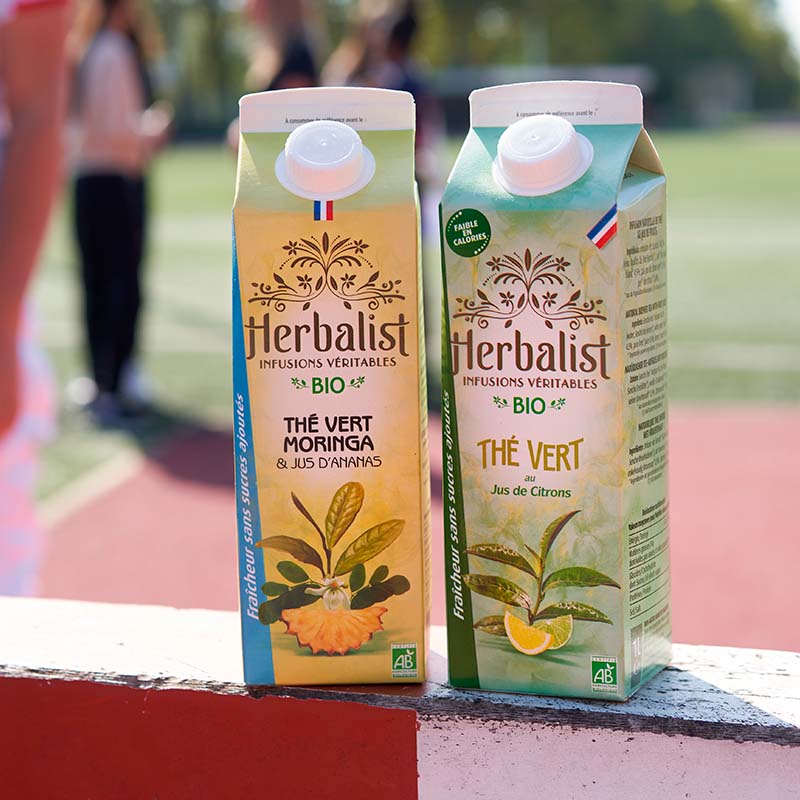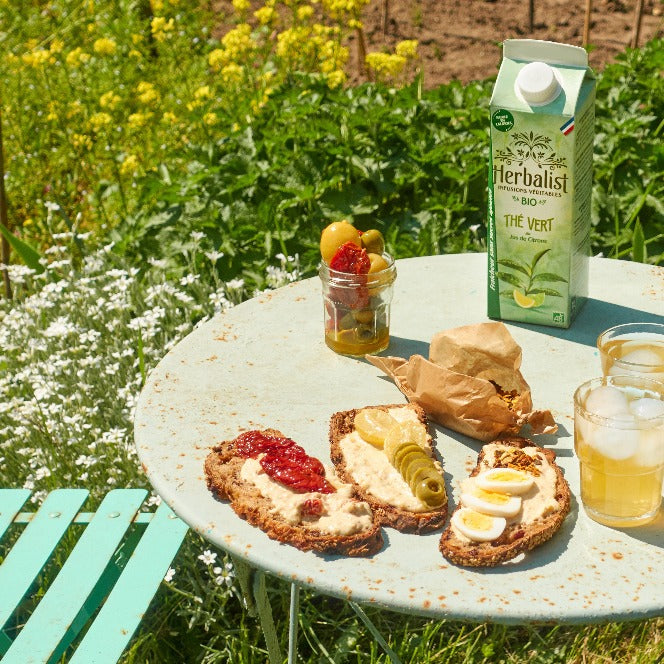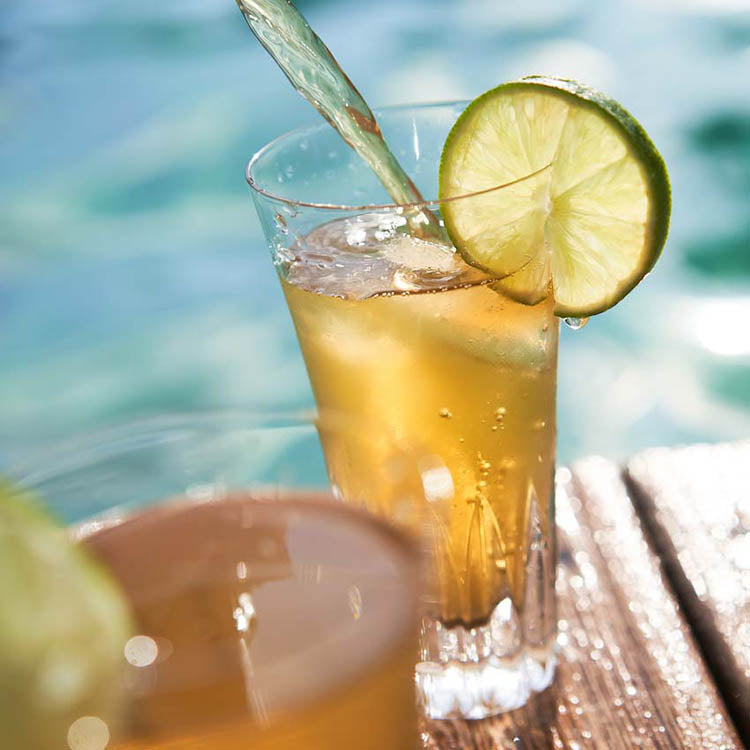 You LOVE iced tea ... yes but not those artificial and sweet drinks that we have always offered you.
Our "Green Tea Duo" is the "ultimate "iced tea : two delicious recipes without added sugars or additives.
Sencha green tea with lemon juice is lively and low in calories (only 12 kcal / 100ml) an ideal drink before or for a light breakfast.
Sencha green tea with pomegranate juice , full-bodied and tasty , is a treat for lunch and afternoon tea .
Why choose? Taste both!
The Antiox kit contains:
Learn more about nutrition and ingredients
Find out more about the Tea ve rt
a> Herbalist is also available everywhere in France in supermarkets
To be consumed as part of a varied and balanced diet and a healthy lifestyle.