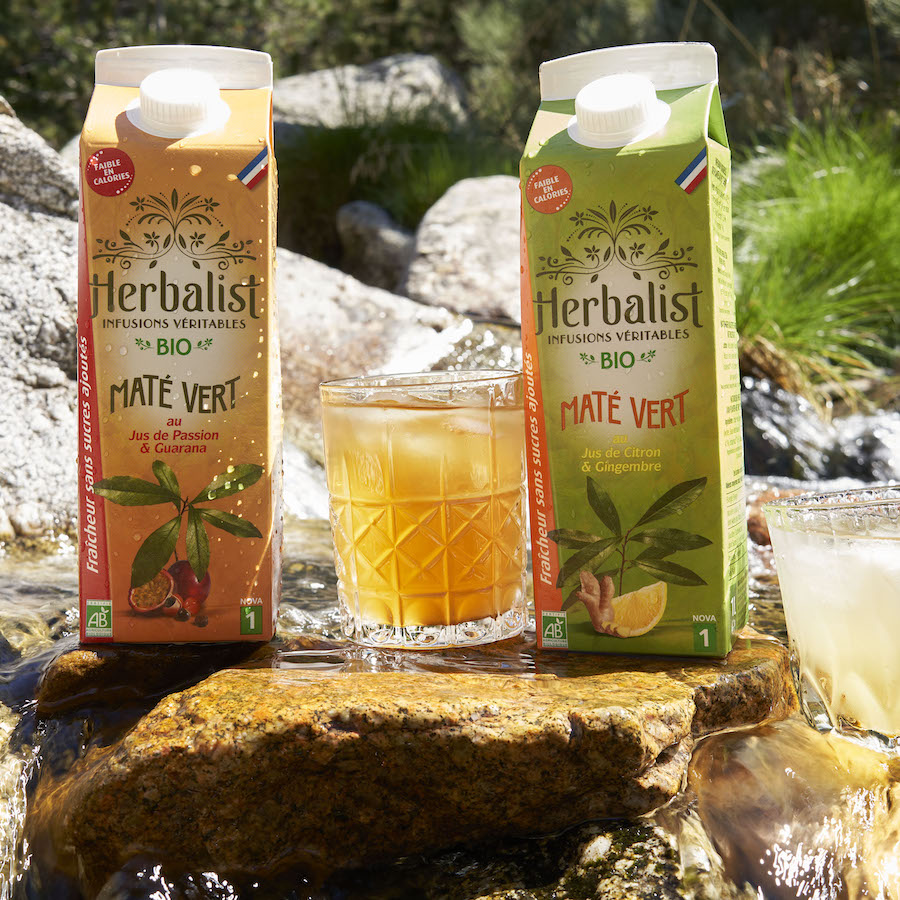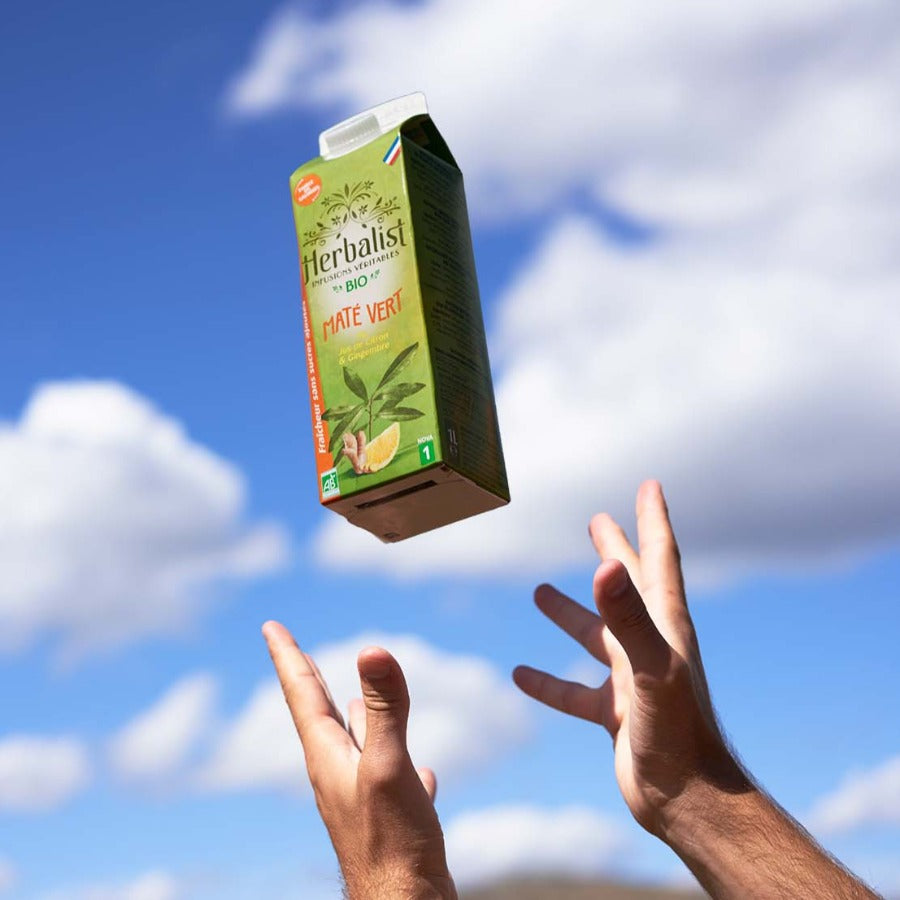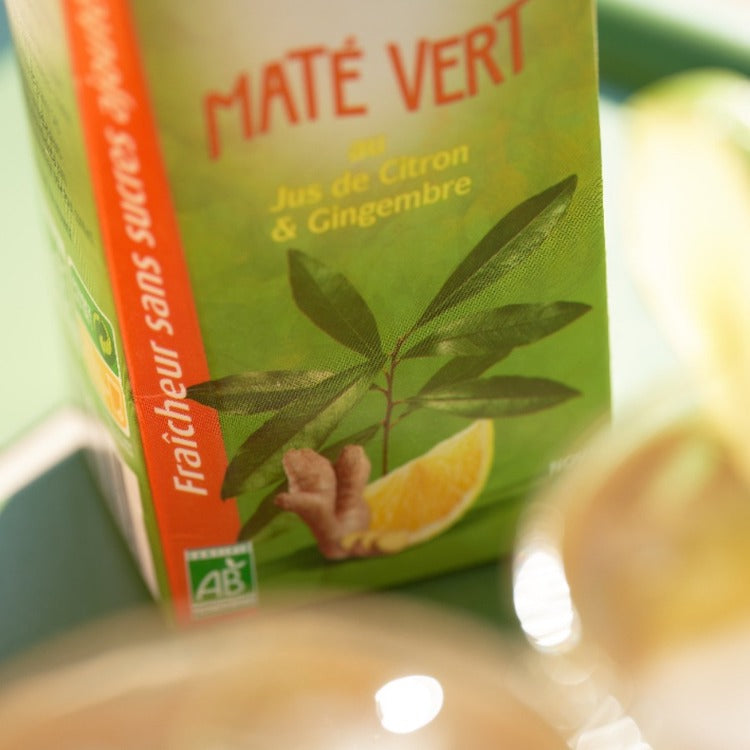 body_html
Need to gain energy in the office or in the field?
but enough of the sweet and artificial "ernergy drinks"! Like great athletes, opt for the natural energy of our Organic Green Mate Duo without any added sugars or artificial ingredients .
The duo of Matés Verts is a source of natural caffeine (the "mateine") contained in the leaves of mate infused by hand, to recover a maximum of good nutrients!
Our two green mate infusions have a mild, slightly toasted flavor but have no bitterness.
The recipe Maté Passion Guarana is energizing by the reinforcement of caffeine (the" guaranine ") of crushed and infused guarana seeds.
The recipe Mate Lemon Ginger is stimulating thanks to the addition of pure ginger juice.
The Booster kit contains::
Learn more about nutrition and ingredients
Learn more about the Mate v ert
Herbalist is also available everywhere in France in supermarkets
To be consumed as part of a varied and balanced diet and a healthy lifestyle.