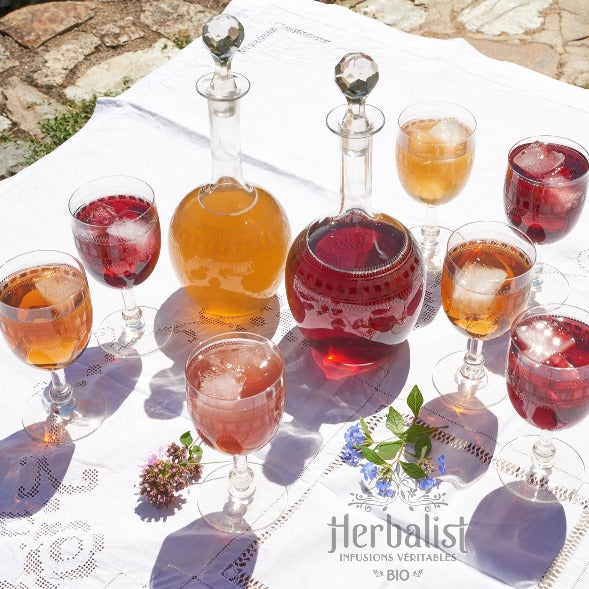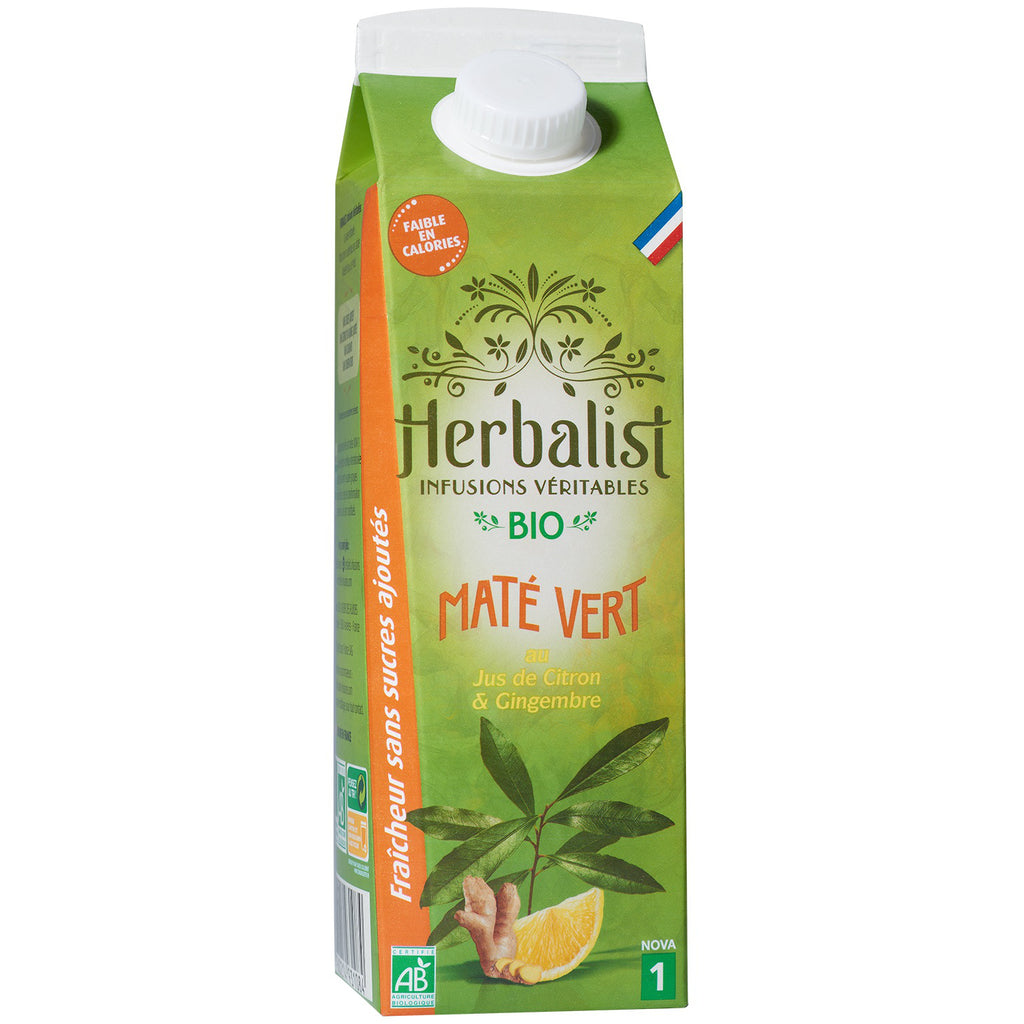 Long Live Friends and Economies!
You are fans and you want to order your Herbalists together by paying less You throw a party and you are looking for an alternative to juice or alcohol?
Herbalist is THE fresh and natural drink you need!
The Herbalist Friends Package is4 recipe packages of your choice for an optimized price.
Choose your 4 homogeneous packages among these 6 recipes and indicate it in the comment of your shopping cart :
Learn more aboutnutrition and ingredients
Learn more about nutritionGreen mate
Learn moreon nutrition ofI'Hibiscus
Learn moreon nutrition ofGreen tea
Herbalist is also available everywhere in France in supermarket
Consume as part of a varied and balanced diet and a healthy lifestyle.